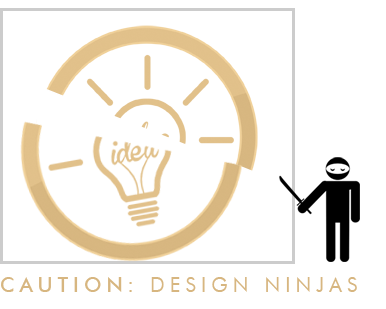 Experience you can trust.
Finding the right partner for creative work is really a critical move for a business. Design work is the face of any project, so it needs to visually interpret your message. At Marco Creative, we have the experience to interpret your vision - 25+ years of professional design and corporate branding under our belts. Speaking of belts, (RABBIT TRAIL ALERT) we are like black belts of design - although some call us design ninjas, which is also acceptable. When you choose Marco Creative, you can be confident that you are choosing a seasoned veteran of the graphic design industry.
But what about our creativity?
Funny that you should ask - we are creative alright. We feel the best creatives have a balance of crazy imagination, but also pixel perfect technical skills. Translation: At Marco Creative, you get creative work, done right! We don't settle for less.
All the difference. Communication.
We feel all the difference between a good end product and great one is communication. You probably have heard by now that "creative types" are just so sensitive - well I'm here to tell you that such language is completely true - and it gets me all choked up thinking about it. But, sensitivity has its perks, it means that we are invested in our conversation, we actually can feel the passion you are conveying - and use it to fuel our creative fire. At Marco Creative, you can be sure that when you call to talk with us, we are listening - intently.
And "BOOM" we're done.
Don't risk your image in the hands of an expensive, formal, robotic Agency. It means too much to you. Get Marco Creative and get experience you can trust, creativity unmatched, and personal communication you deserve! Entrust your next creative project to Marco, and get back to business.